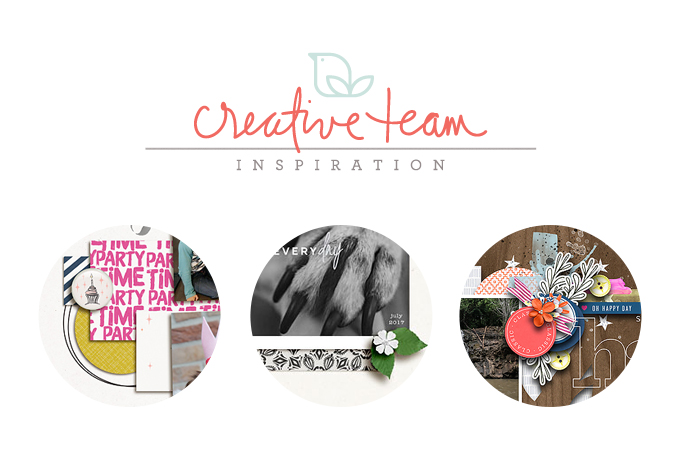 Hello and happy Friday! I'm excited to share a new gallery of projects with you from the creative team. These projects are all created using products of their choosing, which means a lot more freedom. So often in creative team work they're presented with a product, then they find a story to match it. With these projects they can start with the story. It's a nice way to recharge, creatively.
If you're new here, or if you're just looking for a big dose of inspiration as you plan your own projects, make sure to check out all of this year's projects on our 2017 Creative Team Pinterest board. If you've penciled in some creative time for yourself this weekend, it's a good place to get the ideas flowing.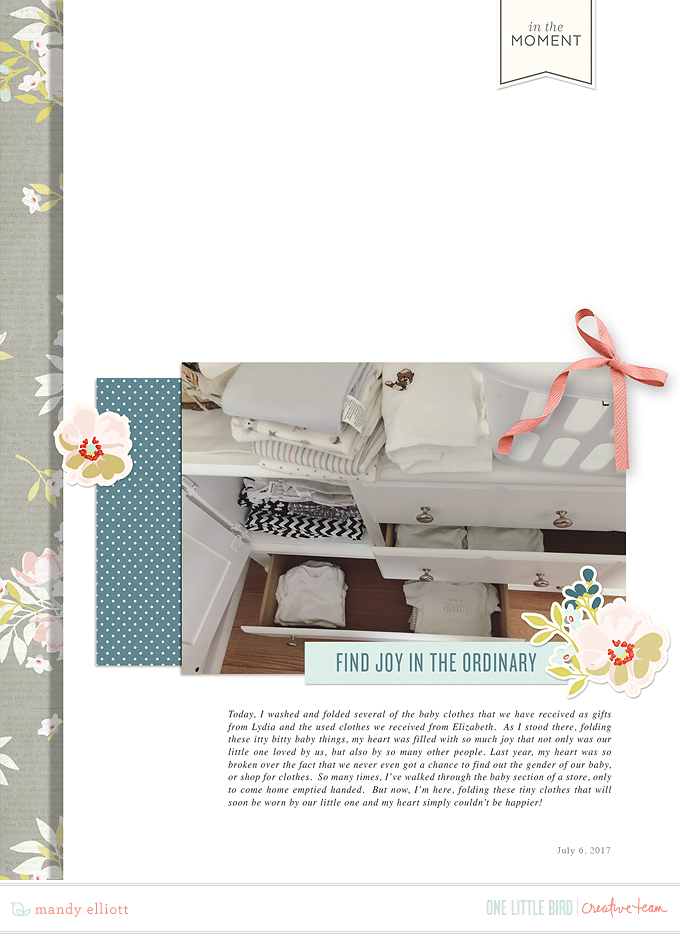 Uses: Elysian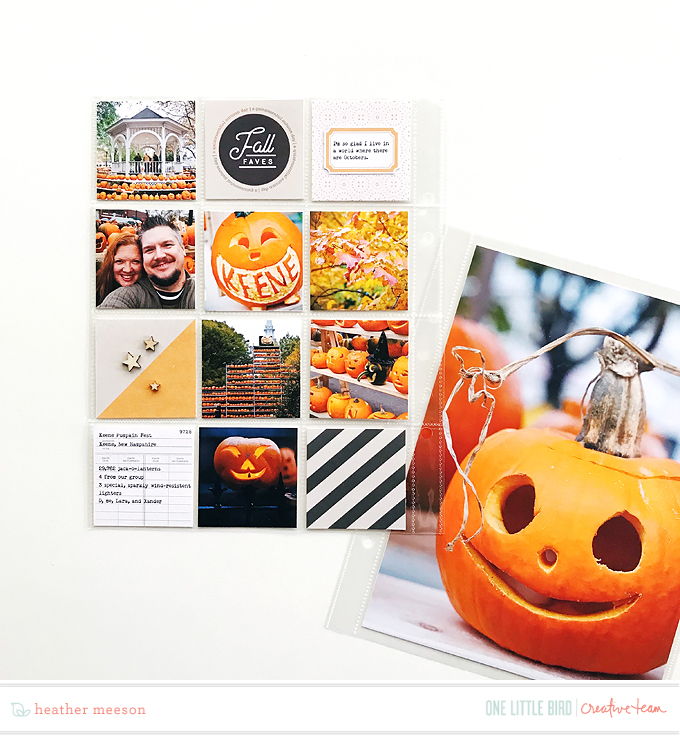 Uses : Equinox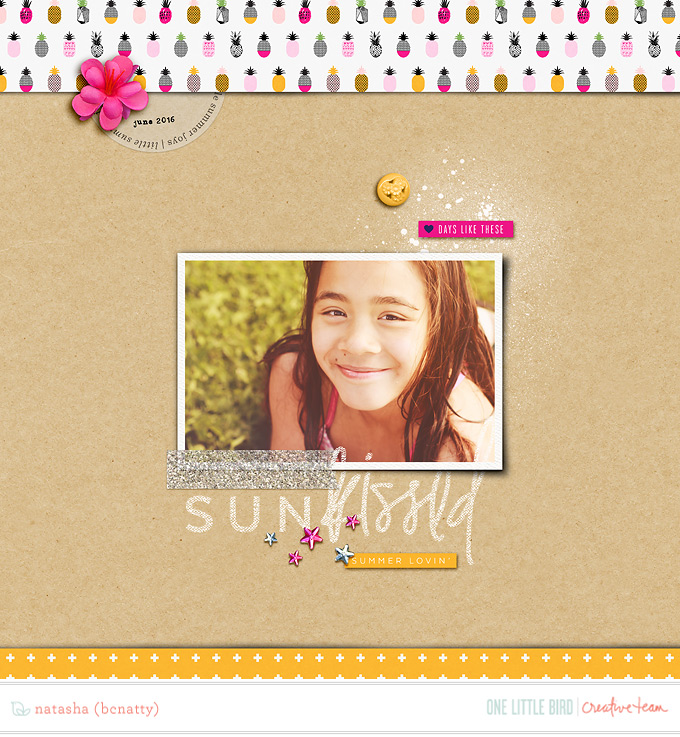 Uses: Hyannis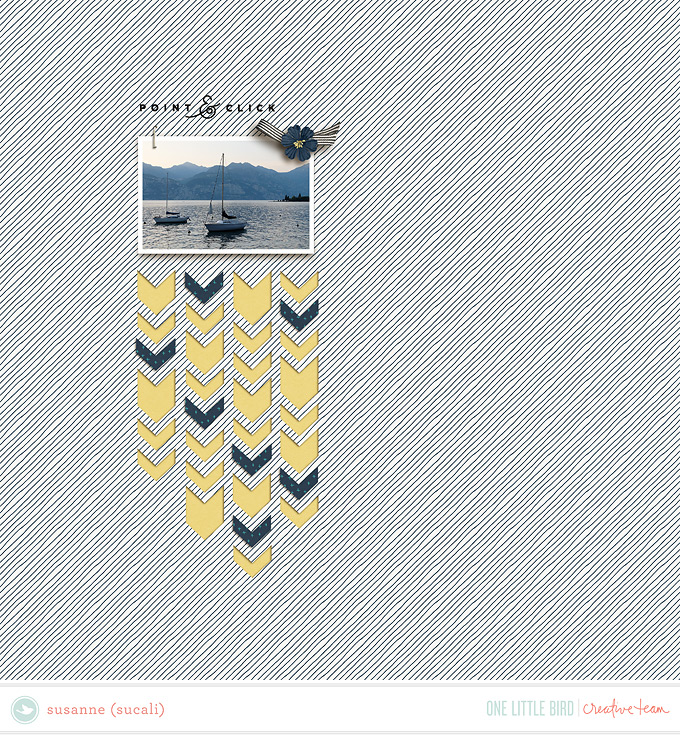 Uses: Live A Little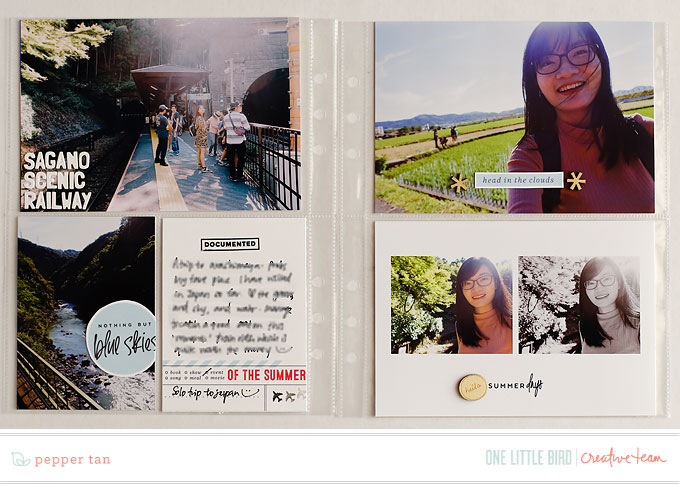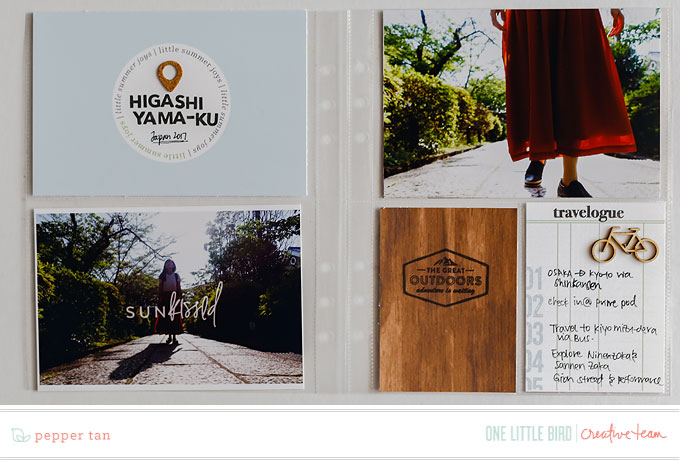 Uses: Hyannis and Journaling Cards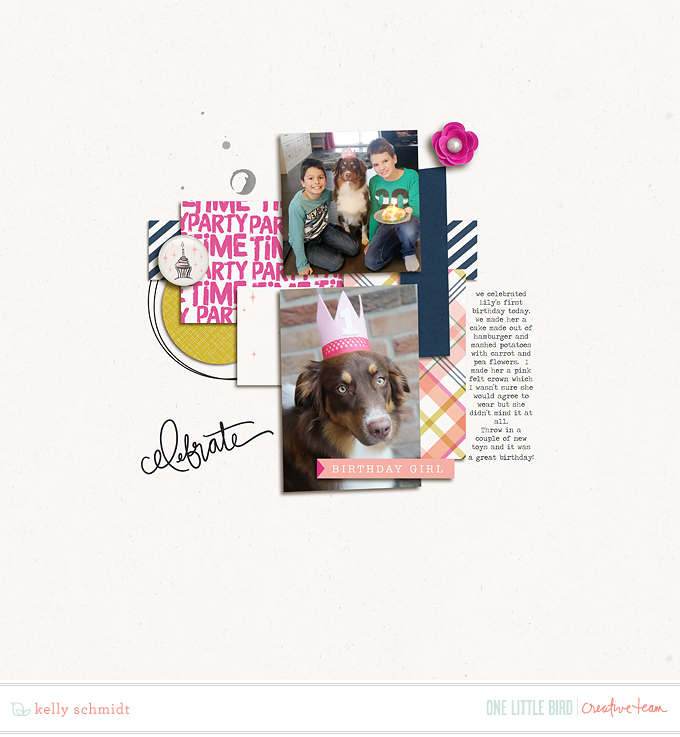 Uses: Fête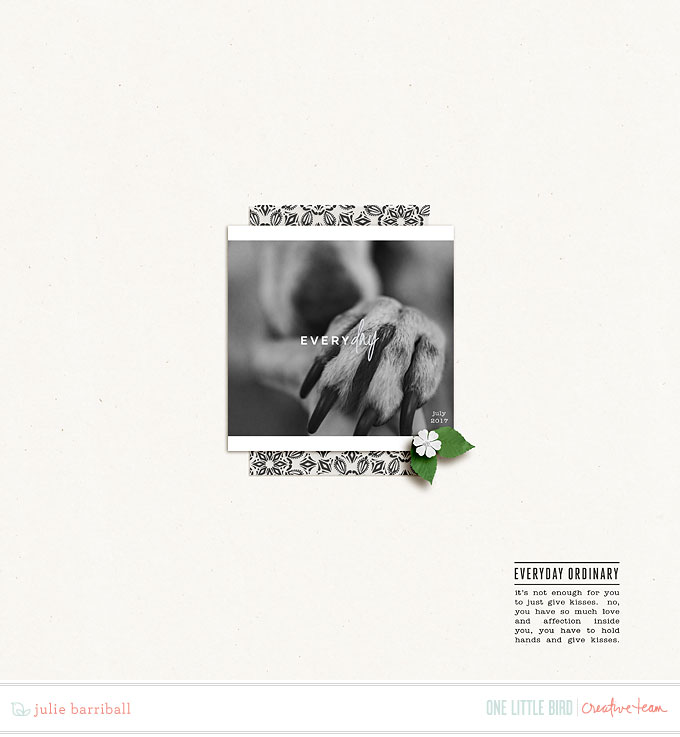 Uses: Live A Little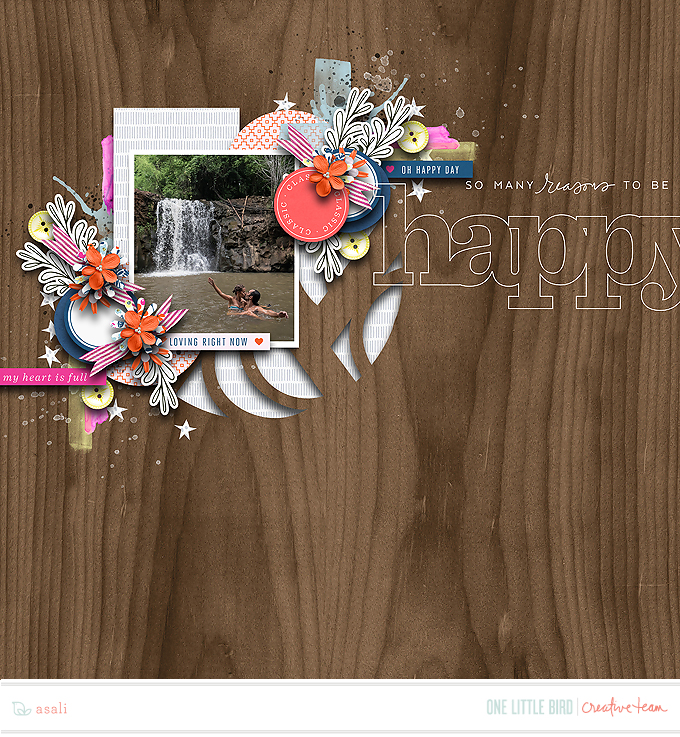 Uses: Irvine Park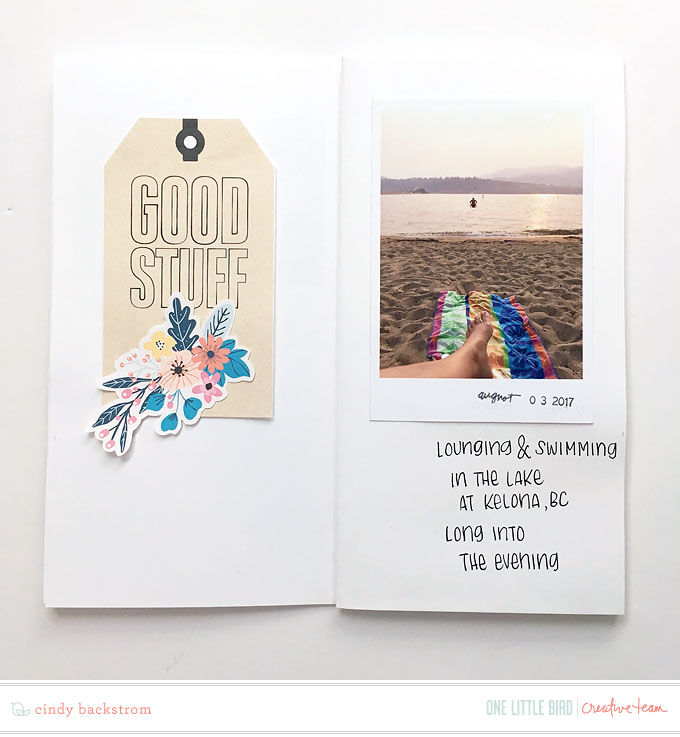 Uses: Live A Little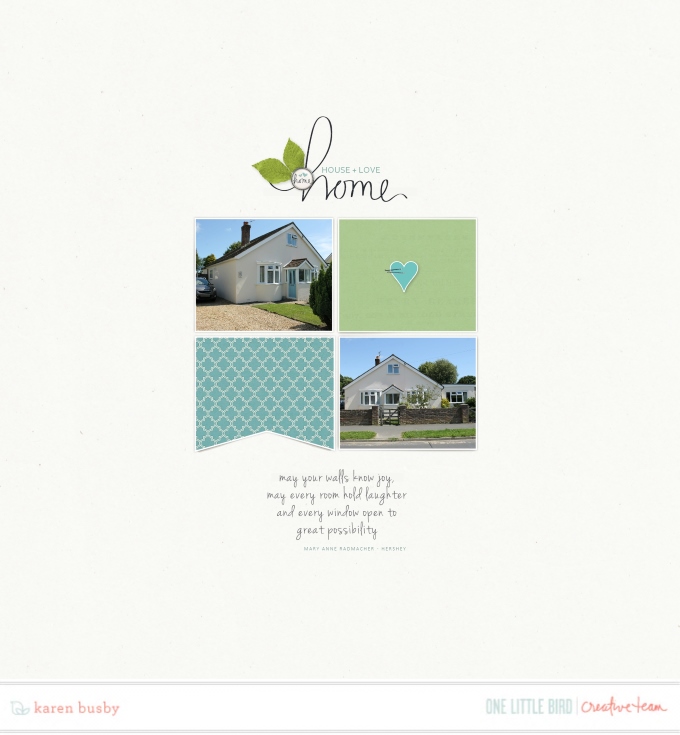 Uses: How It Began Papers and Elements and These Walls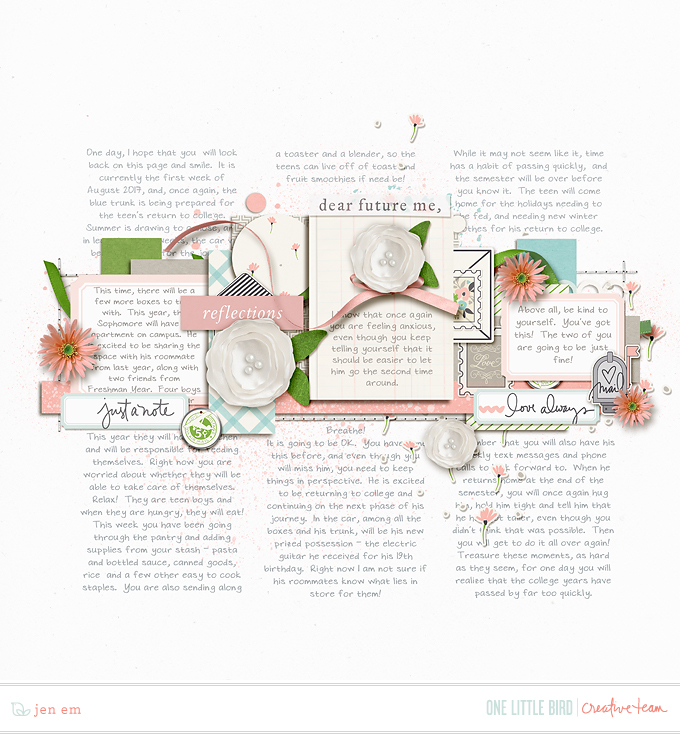 Uses: Postscript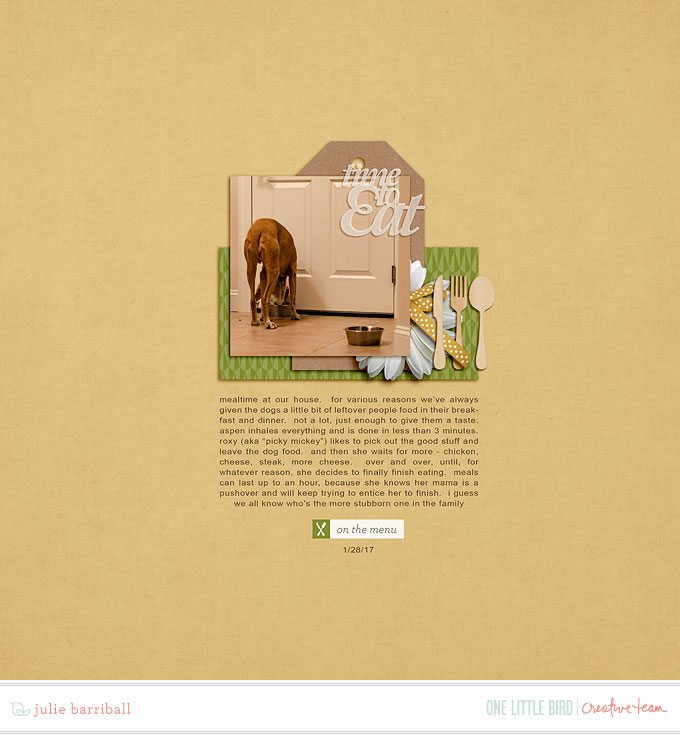 Uses: Prix Fixe
Hope you have a great weekend, everyone!