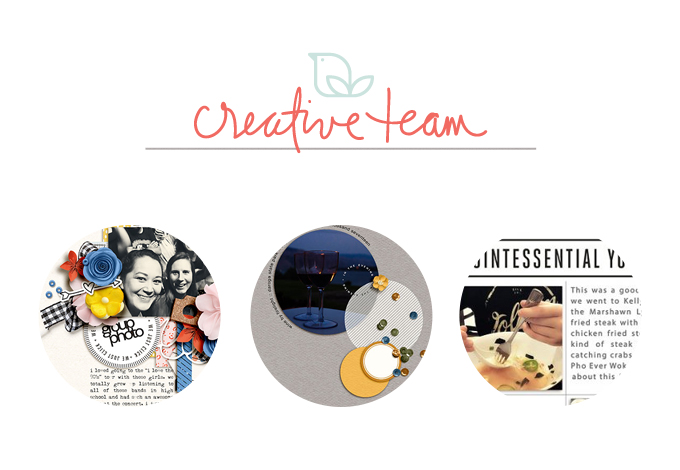 Hello and happy Friday! A light snow is falling outside my window this morning (why?!) and it cheers me up to be popping in with some projects from the creative team. These projects are all created using products of their choosing, whatever suits their story.
If you're new here, or if you're just looking for a big dose of inspiration as you plan your own projects, make sure to check out all of this year's projects on our 2017 Creative Team Pinterest board. If you've penciled in some creative time for yourself this weekend, it's a good place to get the ideas flowing.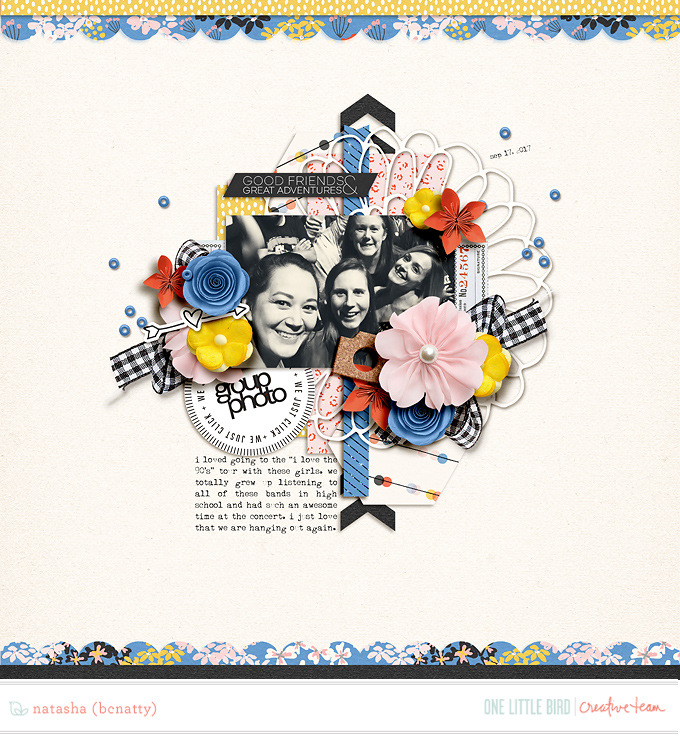 Uses: Between Us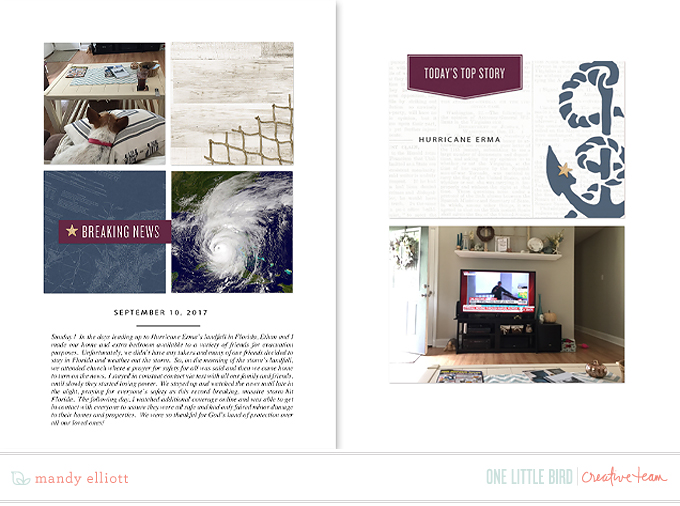 Uses : Cabana and matching journaling cards with bits from Daily Bulletin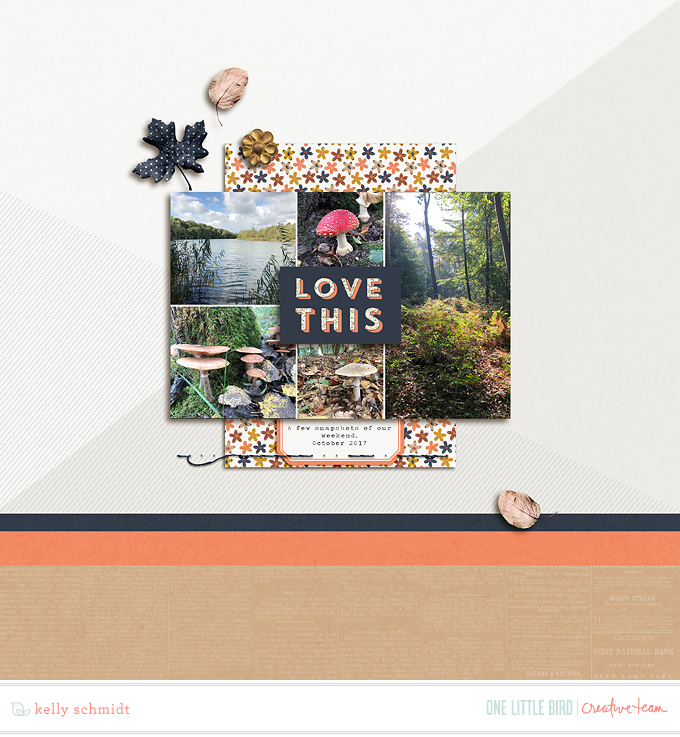 Uses: The Love List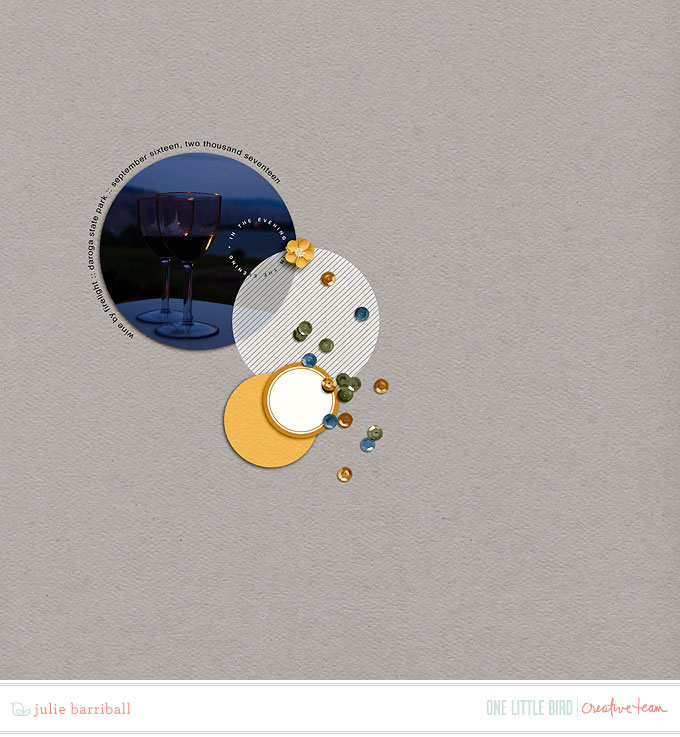 Uses: Life In Pieces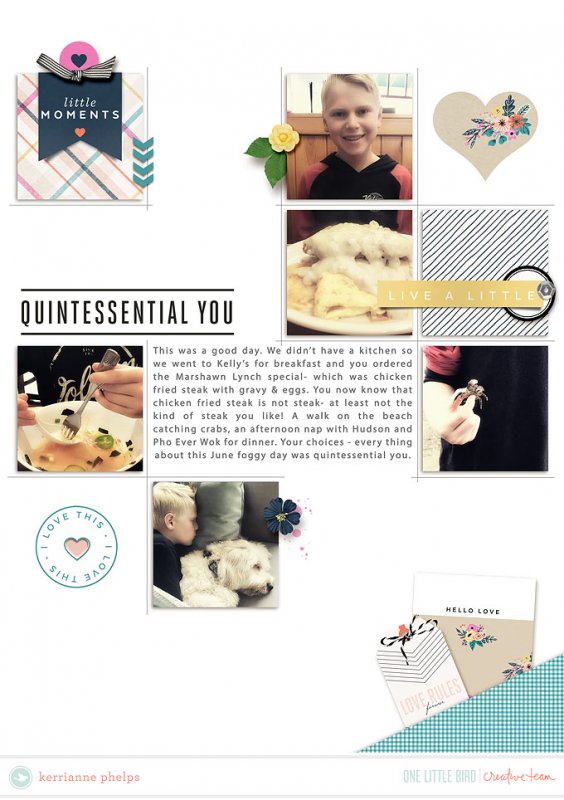 Uses: Live a Little and Journaling Cards and Duly Noted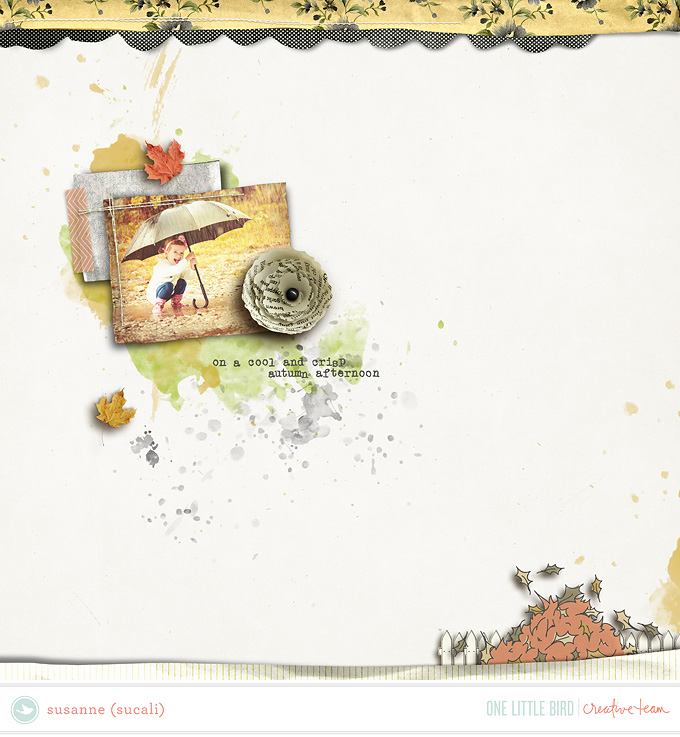 Uses: Sweater Weather
Hope you have a great weekend, everyone!