Peppermint
Happy Friday, everyone! I have to share how excited I am that we're getting a little bit of a break today from this summer's heatwave. I hope you're all finding ways to keep cool and […]
Contributor
Summer Days
Tranquil moments, spent on the shore,
watching the gulls circle 'round;
On the horizon were tiny specks –
ships, homeward-bound.
Limitless shades of blues and greens
could be seen amongst lapping waves.
Barefoot, spellbound-friends kept watch –
the sea transforming their […]
Contributor
I know this may be an unpopular opinion, but summer is my least favorite season. It's too hot, you get bitten by mosquitos, you can get sunburn, so instead of enjoying summer outside, I like […]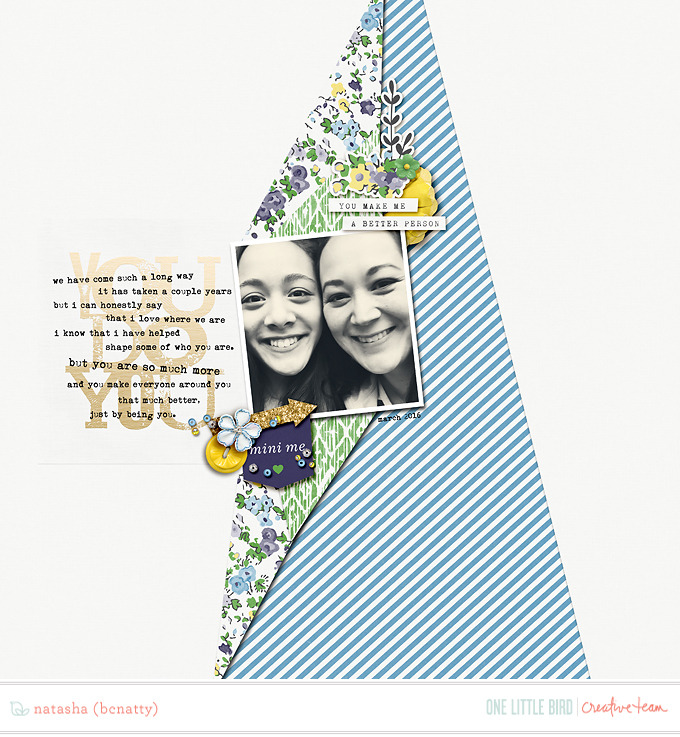 NEW | Character Study
NEW | Character Study
I've updated the shop with three new products for the May BYOC. With the new Character Study collection we're focusing on the little traits, quirks and pet peeves that add up to make us uniquely "us".