Contributor
Hello again!  Candace here for another installment of Storytelling with One Little Bird.
Do you ever feel like you hit a bit of a design wall?  Do you ever feel like your creative mojo is lacking […]
Peppermint
Another week in the books, and I'm back with a couple more projects from the Creative Team using the Turning Leaves digital kit and coordinating Turning Leaves Journaling Cards. These were the latest additions to the shop, and I love […]
Contributor
For me, this month was all about stepping out of my creative comfort zone and pushing boundaries by challenging myself to create with the limited supplies that I have.
Since moving to a new city, I now have […]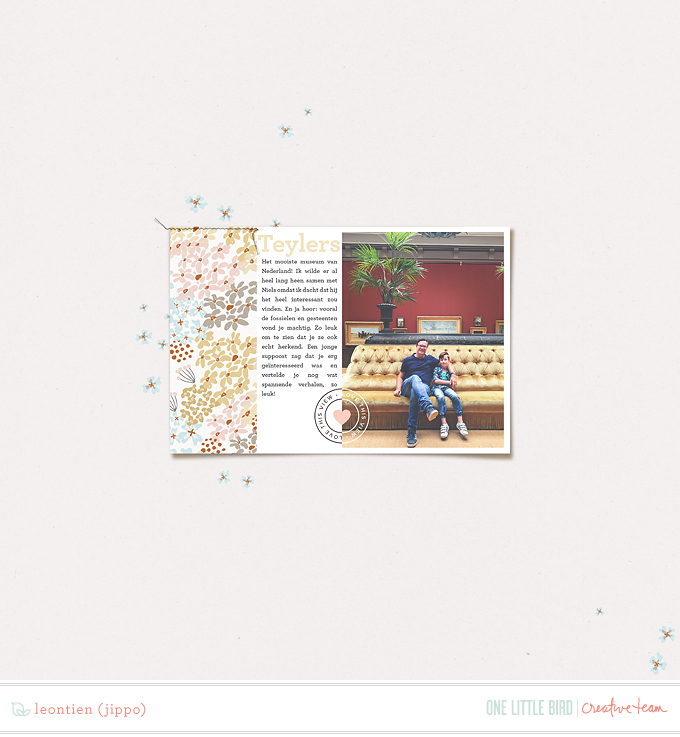 NEW | Turning Leaves
NEW | Turning Leaves
I've updated the shop with three new products for the October BYOC. The new Turning Leaves Collection of products is all about the changing seasons – in weather and in life…