Contributor
I know this may be an unpopular opinion, but summer is my least favorite season. It's too hot, you get bitten by mosquitos, you can get sunburn, so instead of enjoying summer outside, I like […]
Peppermint
Happy Friday, you guys! We're already halfway through July – how is this happening?! We go back to school really late, so we still have another month and a half of summer left here, but […]
Contributor
Hi friends!
I'm getting into the swing of documenting our travels and I'm back to show you more pages from my US travel album this week!
For these pages, I knew that I wanted to pair the […]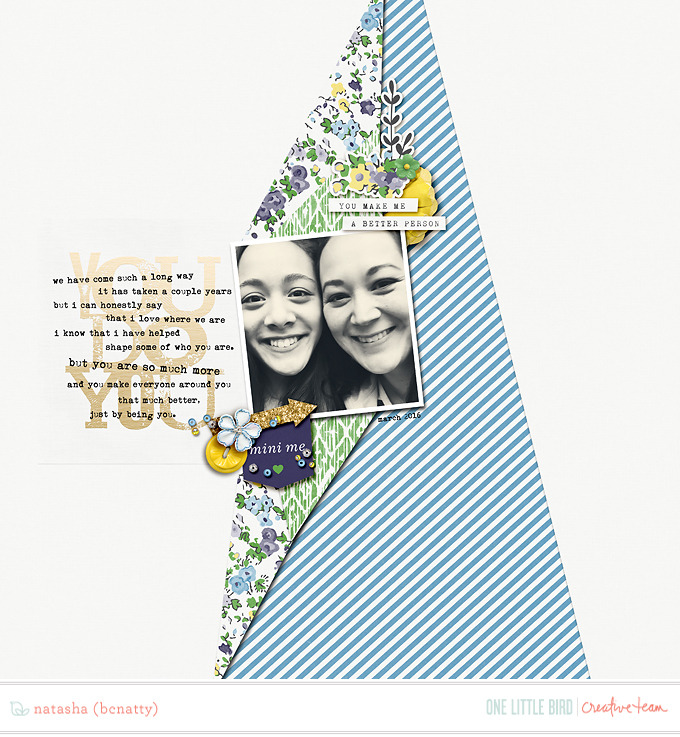 NEW | Character Study
NEW | Character Study
I've updated the shop with three new products for the May BYOC. With the new Character Study collection we're focusing on the little traits, quirks and pet peeves that add up to make us uniquely "us".