Contributor
Hey everyone! Today I will be sharing a boxed card set created with One Little Bird products!
To make the box, I got some paper from my stash and I used the We R Memory Keeper 1-2-3 […]
Peppermint
Happy Friday, you guys! I hope your September is already off to a great start. Our temperatures are falling to my ideal climate around here, which has me in a really good mood. I'm a regular Goldilocks […]
Contributor
This month, I've been busy settling into my new apartment in a new city and making this place feel a bit more like home. There are many adjustments that come with making a house feel […]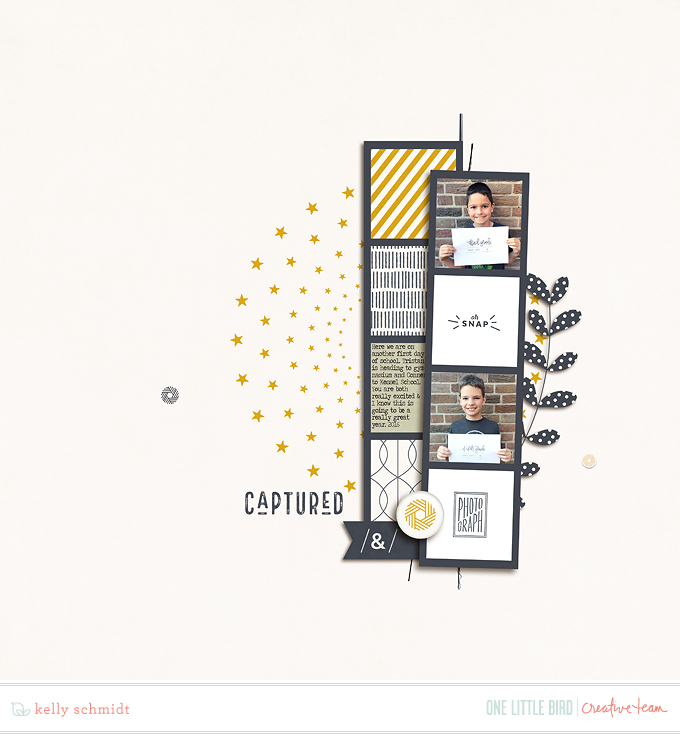 NEW | Shutterbug
NEW | Shutterbug
I've updated the shop with three new products for the Septebmer BYOC. The new Shutterbug Collection of products is a theme that's near and dear to the hearts of all memory keepers – the photos we take!