Peppermint
Eek! The longest day of summer has come and gone, and I'm soaking up these extended hours of daylight. I love that it's light when I sit down in my office every morning, and that a […]
Contributor
Hey everyone! Today I will be sharing my process in creating a 9×12 Project Life spread. I absolutely love how this turned out!
Whenever I am creating with mostly digital products, I like to start off […]
Contributor
Hello One Little Bird friends!  Candace here with you today to share a special project that I have been working on for a while.  Today is all about my favorite way to document my family's […]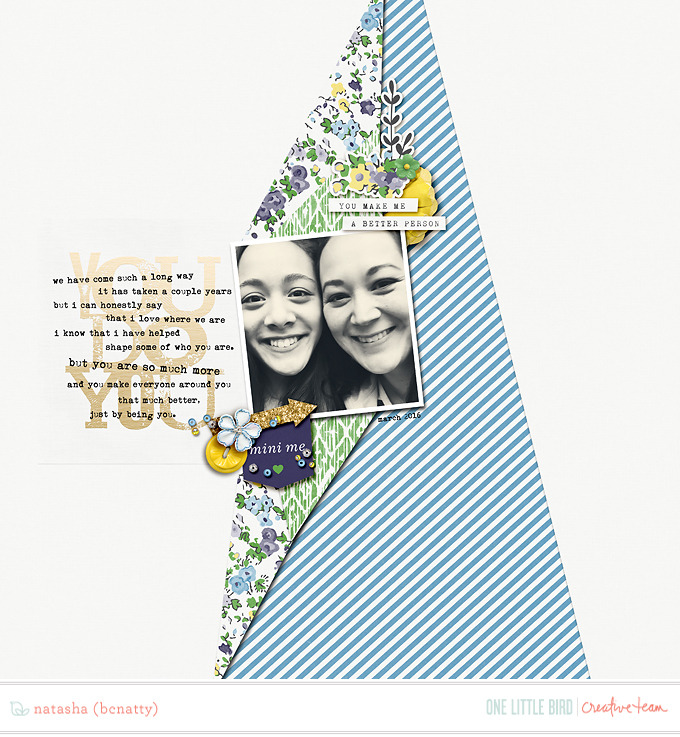 NEW | Character Study
NEW | Character Study
I've updated the shop with three new products for the May BYOC. With the new Character Study collection we're focusing on the little traits, quirks and pet peeves that add up to make us uniquely "us".