Peppermint
Summer is starting to wind down here for us, and back to school preparations will soon begin. Today I'm sharing another installment of projects from the Creative Team – using whatever products are calling their […]
Contributor
Hey guys, Beshka here! I think it goes without saying (but I am gonna say it anyway!), I am SO SO excited to be the July hybrid guest here at One Little Bird. I have […]
Contributor
In an attempt to catch up with Project Life, I'm tackling my 2014 album, one spread at a time.
Since I didn't have many photos for week 33 and 34 of 2014, I decided to combine […]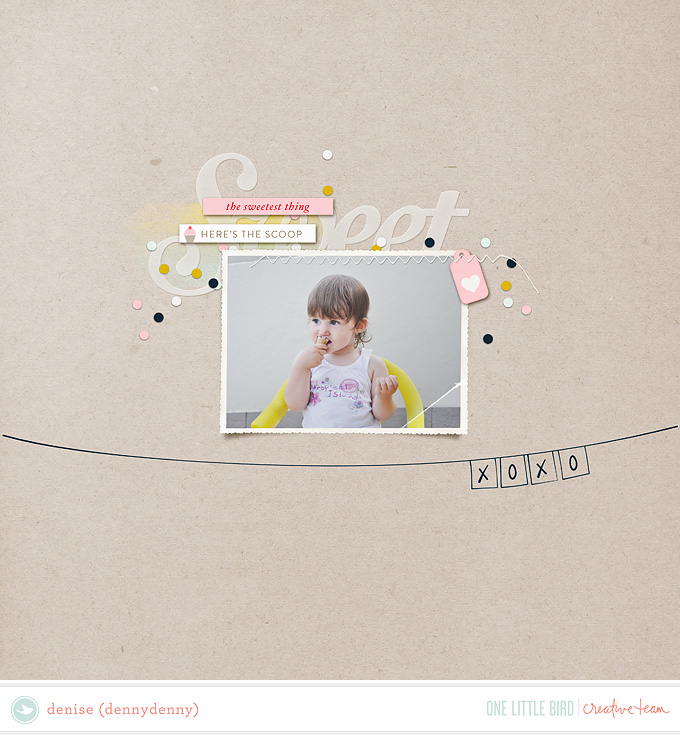 NEW | Scoop
NEW | Scoop Collection
I've updated the shop with three new products for the July BYOC. The Scoop collection of papers, elements and journaling cards is a celebration of everything sweet and cool about summer.