Contributor
Hello Everyone!  Jen here today talking about a couple layouts solely using Peppermint's "Agenda" collection.  I loved this kit so much because it took me no time to select photos to match.  The black, white, […]
Peppermint
So excited to share this with you guys today! I've put together a quick unboxing video of my December Daily mini-kit, with flip-through of the items you'll find in your box when it arrives. (Note, if you'd […]
Christine Newman
Hello everyone, Nicole Reaves here! I'm thrilled to be the One Little Bird hybrid guest this month and am excited to share one of my recent Project Life spreads with you today.
At the end of […]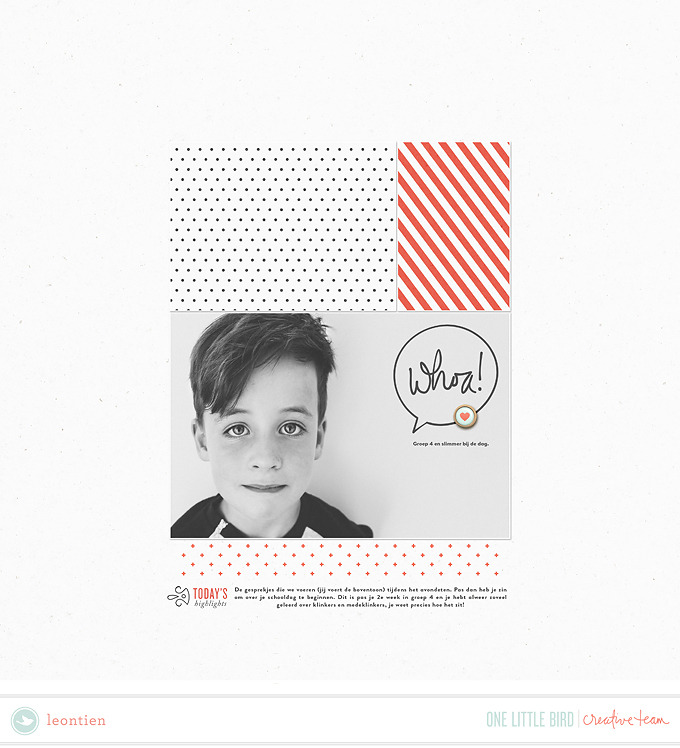 NEW | Agenda
NEW | Agenda Collection
I've updated the shop with three new products for the September BYOC. The Agenda collection of papers, elements and journaling cards is for all my listmakers! Listers unite!